Top Ten Tuesday is a weekly meme hosted by
The Broke and the Bookish
. Every Tuesday they post a new Top Ten List on something bookish. Click on the link above if you wish to participate.
Top 10 YA Characters I Would Love to Revisit as Adults
Dash & Lily from Dash & Lily's Book of Dares
This was such a cute story. I was really excited to see there is a sequel being released this October titled The Twelve Days of Dash & Lily. Hopefully I can make it to BEA in time to pick up a copy.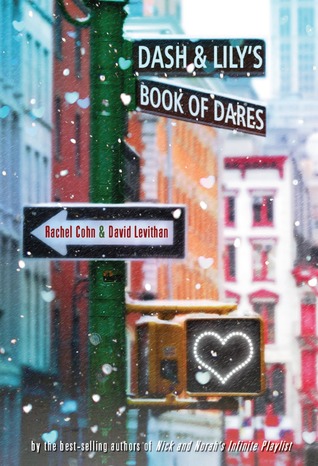 Anna and Etienne from Anna and the French Kiss
Who wouldn't want more of Anna and Etienne?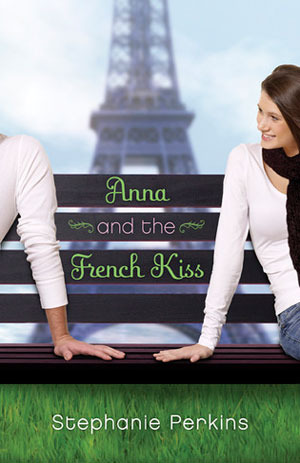 Noah Shaw and Mara Dyer from the Mara Dyer series
I'm dying to get my hands on first book in The Shaw Confessions series. There wasn't anywhere near enough of Noah in the final book in this series.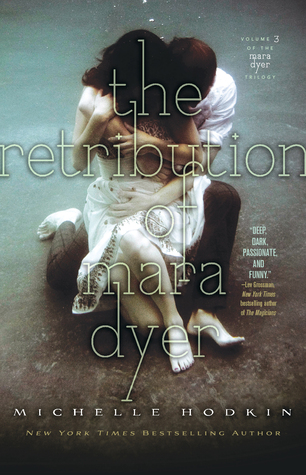 Tana and Gavriel from The Coldest Girl in Coldtown
This book ended with so much potential. I felt like a short story or novella was a no brainer, but it has yet to happen.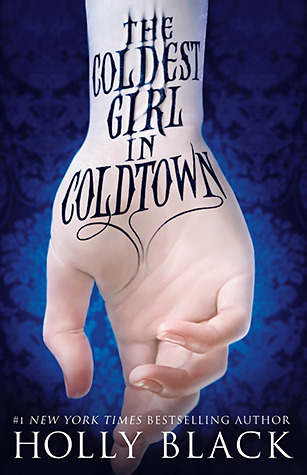 Layken and Will from the Slammed Series
Layken & Will had a really tough couple of years. It would be nice to see how they are doing a little further into the future once everything has settled down.
Adrian Ivashkov from the Vampire Academy Series
Adrian is my favorite character from this series. I still need to read the Bloodlines series, so perhaps that will give me a greater sense of closure for him.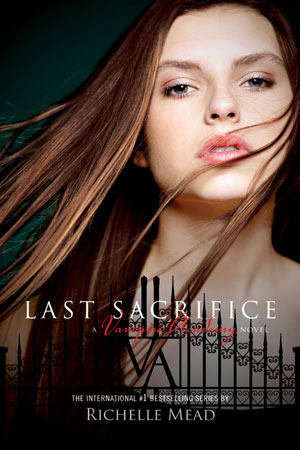 All of our favorite characters from the Harry Potter Series
I guess I have been living in a bubble because I wasn't aware of the upcoming release of Harry Potter and the Cursed Child until about a month ago.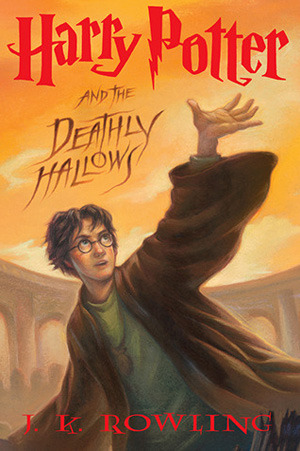 Eleanor and Park by Rainbow Rowell
This book could definitely use a short story to let readers see how things eventually play out.
Max Vandenburg & Liesel Meminger from The Book Thief
There was an epilogue, which provided some vague information about Liesel's life after the war. I wish the author would have been more specific or would write a short story about how life unfolded for Max after the close of this novel.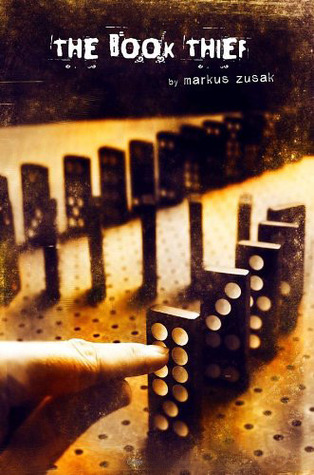 Alexi and Bodee from Faking Normal
Alexi and Bodee helped each other cope through unimaginable events. I would love to see how they are doing as adults.