Top Ten Tuesday is a weekly meme hosted by
The Broke and the Bookish
. Every Tuesday they post a new Top Ten List on something bookish. Click on the link above if you wish to participate.
Top Ten Books I Have Added to my TBR List Lately
There really couldn't be an easier topic than this one. Here are the last 10 books I have added to my Goodreads TBR list with the most recent addition listed first.
The Bone Season by Samantha Shannon
My sister-in-law is currently reading this series and recommended it.
The Love Interest by Cale Dietrich
This is a YA novel involving spies that was recommended by Caleb Roehrig, who is the author of Last Seen Leaving. I loved his book, so I'm sure I will love one he recommended and gave 5 stars.
Victoria
I have been reading more historical fiction and love the British Royal Family.
Where She Went by Gayle Forman
I read If I Stay recently and immediately added this to my TBR list when I was finished.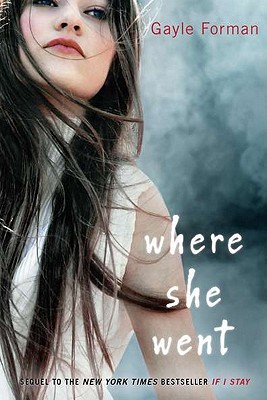 The Chemist by Stephenie Meyer
I tried to read The Host, but it wasn't for me. This sounds like a Meyer book that is more my speed being a mystery/thriller instead of sci-fi.
Glitter by Aprilynne Pike
This book is set in modern day, but the people living within the Palace of Versailles are still living like it is the 18th century with some modern day conveniences. I visited Versailles a few years ago, so I was intrigued by the description.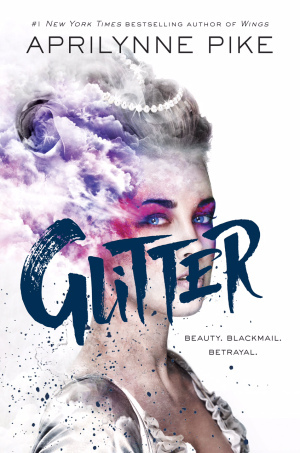 An Amber in the Ashes by Sabaa Tahir
I've seen this series around for a while and finally added it to my TBR list.
The Hundred Lies of Lizzie Lovett by Chelsea Sedoti
This is a YA Contemporary Mystery/Thriller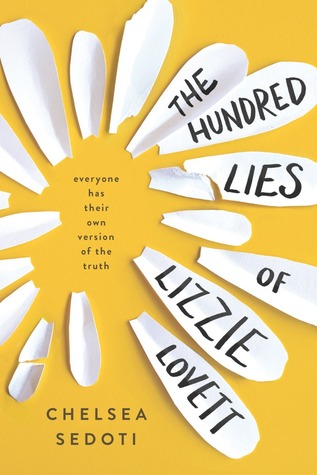 Bran New Death by Victoria Hamilton
I was waiting in line at BEA and someone recommended the Merry Muffin Mystery series, so I added it to the list. What a cute concept.
The Bourbon Kings by J.R. Ward
This is another series that I have seen around for a while and finally decided I should give it a try.