Top Ten Tuesday is a weekly meme hosted by
The Broke and the Bookish
. Every Tuesday they post a new Top Ten List on something bookish. Click on the link above if you wish to participate.
Top Ten Books On My Spring TBR List
I'm currently working on clearing out my TBR shelf as part of a challenge, so most of my spring reads are older books. I will be checking out all of the lists this week for some great new releases as well since I will need to start tackling the New Release Challenge in the near future.
The Death Cure by James Dashner
This is Book 3 in the Maze Runner Series
Out of Sight, Out of Time by Ally Carter
Book 5 in the Gallagher Girls Series
Lust For Life by Jeri Smith-Ready
Book 4 in the WVMP Radio Series.
Bitter Pill by Stacey Kade
This is the only book of Stacey's I haven't read yet.
Breathe, Anne, Breathe by Miranda Kenneally
I read Jesse's Girl a while back and really enjoyed it. I added several more of her books to my TBR list, but I have a long way to go to catch up.
Bloodlines by Richelle Mead
I finished the Vampire Academy series a little over a year ago. Adrian was by far my favorite character, so I can't wait to read this series.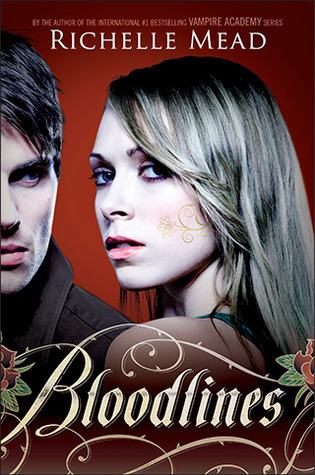 Pushing the Limits by Katie McGarry
I picked up a copy of Pushing the Limits at a convention a while back. I have yet to read one of Katie's books, but I have several on my TBR list, so I need to get moving.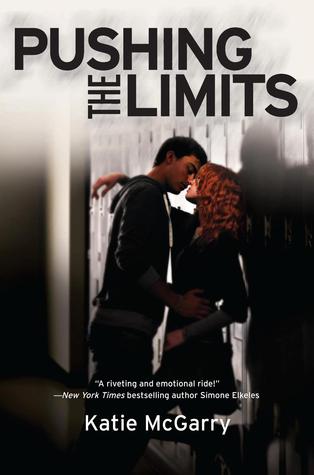 Unhinged by A.G. Howard
Book 2 in the Splintered Series
Obsidian by Jennifer Armentrout
I've met Jennifer several times and have signed copies of several of her books, yet I haven't read any of them. I'm including this as part of my "new to me" challenge. A new author and a new series.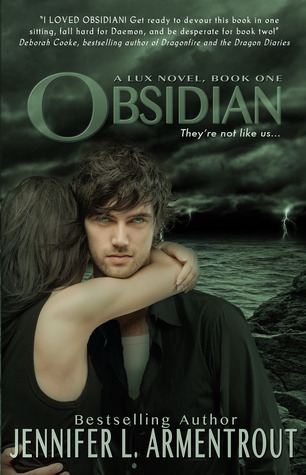 Throne of Glass by Sarah J. Maas
This is another book for the new to me challenge. A new author and a new series.