Top Ten Tuesday is a weekly meme hosted by
The Broke and the Bookish
. Every Tuesday they post a new Top Ten List on something bookish. Click on the link above if you wish to participate.
Top Ten Books I have Read In A Weekend
This week's topic was supposed to include books completed in a day or even one sitting. That isn't realistic for me since I work full time and I have a very active son. I usually finish a book a week, so any books completed in two days or less is a feat for me.
Jesse's Girl by Miranda Kenneally
I read most of this book on a lengthy travel day to Hawaii and finished it the next morning. I loved the story and plan on reading Breathe, Annie,
Breathe in the very near future.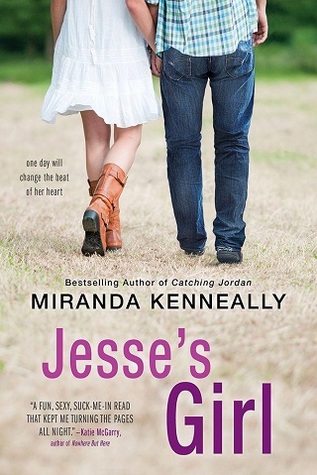 Until Midnight
This is a 112 page novella (book 1.5 in the Alienated Series) which I finished in a day.
Die Once More by Amy Plum
This is a 100 page novella (3.5 in the Revenants Series).
The Art of Racing in the Rain by Garth Stein
A full length novel that I read over a holiday weekend home alone.
We Were Liars by E. Lockhart
A 227 page novel that you simply can't put down once you start.
Keeping Her by Cora Carmack
176 page Novella (1.5 in the Losing It Series)
New Moon by Stephenie Meyer
I was in a bit of shock when a character left and needed to see how this one finished.
Because of Anya
My son's teacher read this to the class, but he was in the hospital. It is only 114 pages so we read it together.
The Guard by Kiera Cass
A 64 page novella (2.5 in the Selection Series)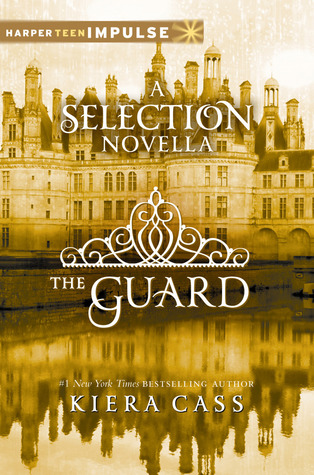 The Prince by Kiera Cass
A 64 page novella (0.5 in the Selection Series)